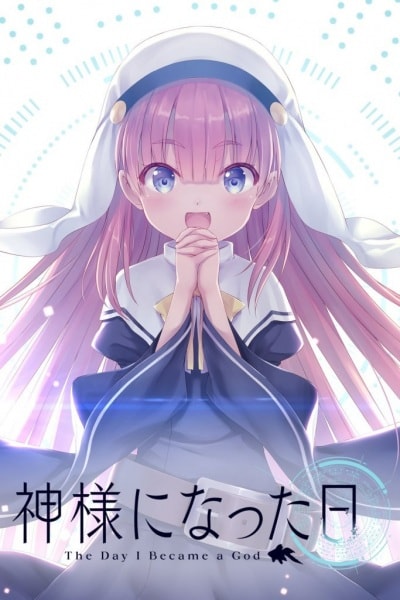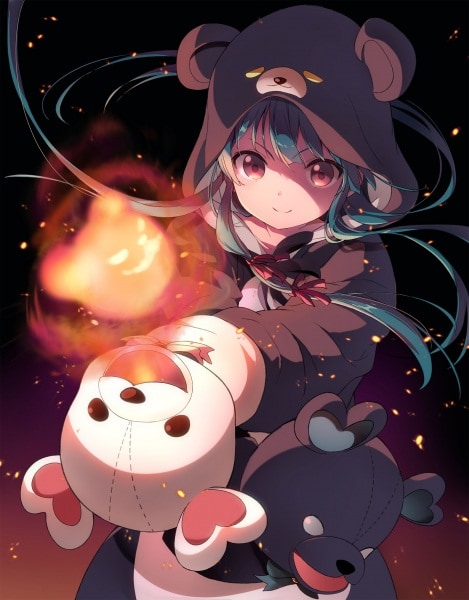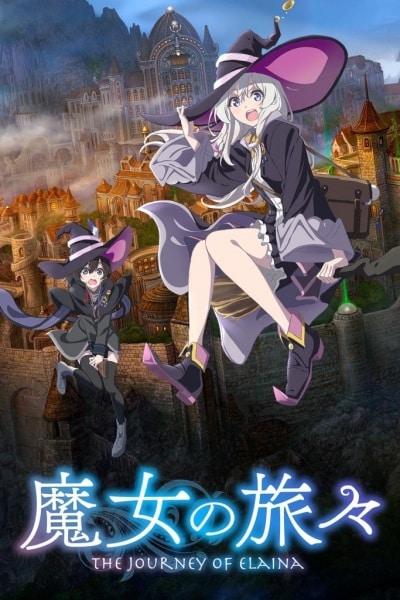 Well, it's been a fun Summer off (mostly). Hope everyone has been staying safe in these recent times.
We've been spending time over Summer attempting to do some internal restructuring to move more old projects along and there have been some relative successes with Senryuu, Fairy Gone, and most recently, Kaguya S2. We also expect to begin movement on 22/7 in the near future with the recruitment of a new stylist to handle the sea of insert songs and extra EDs the show demands of us.
As a lot of people are probably curious about it: Yes, Kaguya should continue progressing in the very near future, and by the time this post is published, it is very likely at least one new episode has been released.
For the uninformed, back in the end of May, while we were still somewhat current in our releases of the show, our lead typesetter for the project, iFanz, had a catastrophic hardware failure, and due to his circumstances, couldn't acquire a new (in his case) laptop to continue with his work on the project. As a result, we spent a significant amount of time internally working toward a solution to this.
This initially started out as a fansubber-community-driven fundraiser to fix an old laptop that one of our staffers, Lolita, was replacing. Through that, we raised around $500 USD and fitted said old laptop with a new battery and sent it to iFanz in mid-June or so. All was well and good until we learned that the country in which iFanz lives rejects used electronics. The machine arrived in their customs some time in mid-July and spent several weeks there before ultimately being rejected for import. To this day, it is still in return transit to Lolita.
Eventually, growing tired of this, a handful of GJM's staff members put forward an immensely generous pot of almost $2000 USD that ended up being put toward buying him a new machine domestically. As of two or three days ago, iFanz is using new hardware and is working on his Kaguya workload as soon as each episode's progress reaches him.
That turned into a wall of text, but our information regarding this entire saga has been mixed and matched across our platforms, and we felt it would be good to summarize it in one place in appropriate detail now that the matter is resolved.
Moving on from this, we'd like to discuss the shows that we are looking to pick up in Fall 2020!
First up is Kamisama ni Natta hi. This one probably comes as little surprise given GJM's history with P.A. Works projects. We have very little idea what to expect of this, or how good/bad it'll be, but we're going to go along for the wild ride nonetheless. The cute smug pink girl seems like a good enough reason to try it out at least.
Second is Kuma Kuma Kuma Bear. Apparently the source material for this is quite fun, so we're hoping to get good things out of this show. What's not to love about a cute girl in a bear suit doing cute VRMMORPG things, after all?
Last but not least is a joint project with our friends over at Kaleido to work on Majo no Tabitabi. We'll largely just be contributing QC power and some access to staff backups from GJM's huge roster, but nonetheless we expect great things from their work and from the show. We firmly believe that Kaleido should be a trusted-marked group on Nyaa.si, but alas, the system isn't implemented on the site and as such, they haven't been granted it. It is what it is. Please give their projects your support!
As usual, we have a few new faces in GJM, and we'd be remiss not to take the time to welcome them! Please give Meteor, Tazaki, garlogan78, Scrad, tehshower, and gsk_ your love and affection as they join us here at GJM in the lead-up to our SIXTH anniversary as a group!
Finally: we're currently searching for additional Typesetters, a QC, and another Translator/TLC to help cover our upcoming and backlog projects. You can use the form in the menu bar above or contact us via Discord to apply to work with us.
We hope you'll look forward to these releases, and as always: Thank you for choosing GJM!