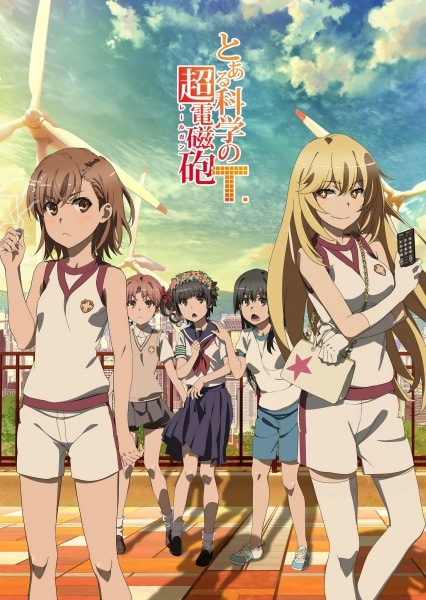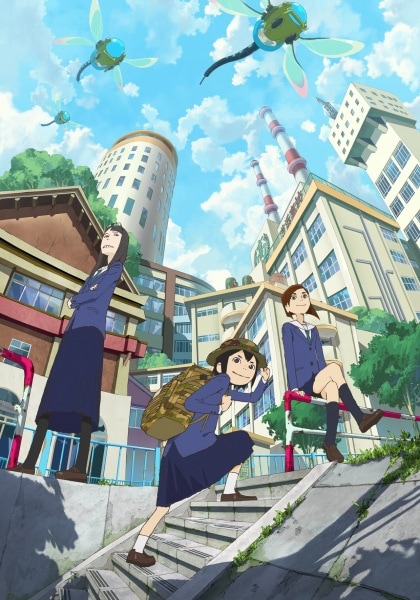 Hey everyone. We hope you've enjoyed watching our Bookworm release.
We all saw the S2 announcement recently and while we can't confirm anything, we'd like to say that we're very interested in working on it if we have the staff available to.
On the topic of still-delayed series: We may look into the option of dropping certain series with very-long-term delays that are impractical to try to salvage. We'll share more information on this at a later date. For now, everything is still on the table.
That aside, we're here to talk about our Winter shows. We'll be doing two projects this time around, the first of which is To Aru Kagaku no Railgun T. You can come to expect the same level of speed and quality present in previous GJM Toaru releases here too.
The second and last project will be Eizouken ni wa Te wo Dasu na!. Many of our staff expressed interest in what is the first Yuasa-directed series in over five years. We all have high hopes for it and we hope you'll enjoy it too.
As is tradition, we'd like to welcome a couple of new staff members to GJM. They are SKAttack, valerauko, Melancholy, Olynn, and Aria. We hope they enjoy their time with us, and we hope you will all enjoy the fruits of their labors.
And finally, another tradition in our recent seasonal posts: our recruitment needs can be found below.
We're currently searching for additional Typesetters, a QC, and another Translator/TLC to help cover our upcoming and backlog projects. You can use the form in the menu bar above or contact us via IRC or Discord to apply to work with us.
We hope you'll look forward to these releases, and as always: Thank you for choosing GJM!