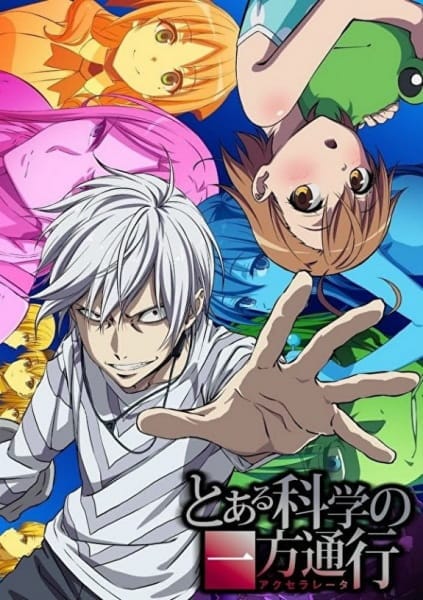 It's been pretty clear that Spring didn't go so well as far as timeliness is concerned. Interestingly, the unplanned Spring projects were more timely than the announced ones, but that's a topic for a different discussion.
With that said, though, we're putting aside Summer 2019 as a catch-up season for as many of our shows, BD volumes, and movies as we can manage.
Plans are to complete as much of Hitoribocchi, Fairy Gone, Boogiepop and Senryuu Shoujo as we can in that time. I'd also like to see further progress on both Virtual-san and Uma Musume, too, if possible, but there are fewer promises to be made here due to availability.
There is one show that we previously confirmed that we will, however, still continue to pick up regardless of this situation, and that is To Aru Kagaku no Accelerator. Our Index III team is on this, who have a proven track record for completion even on a long and, at times, complicated series like Index. I have all faith they'll do the job well.
As is a tradition in our recent seasonal posts, our recruitment needs can be found below.
We're currently searching for additional Timers and Encoders, and another Translator/TLC, to help cover our upcoming and backlog projects. You can use the form in the menu bar above or contact us via IRC or Discord to apply to work with us.
We apologize for the delays with our current roster of shows, and we hope you'll enjoy Accelerator as we release it.