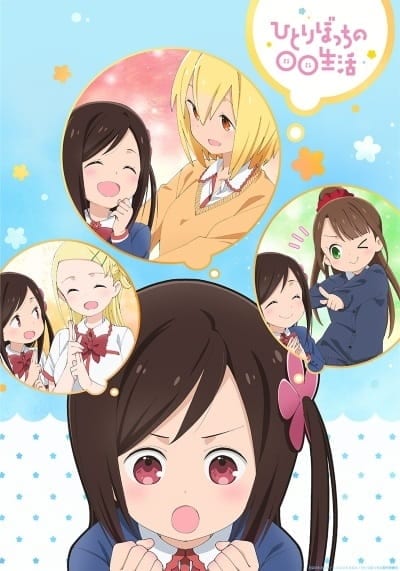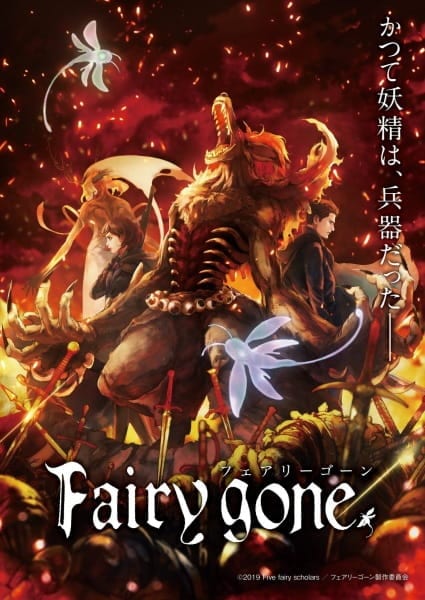 That Winter season was insanity, such to the extent that some of our staff are taking a seasonal hiatus or are in fact still continuing to catch up on their workload. It'll be a while before we pull that stunt again.
Another seasonal recruitment shout-out here, so welcome, in no particular order, to: Reference4, Pyros, KoolKidsK, Scyrous, tabaha, and also our many Typesetting interns who are hopefully going to pass their tests. I hope they all enjoy their time with us.
With that handled, it's time to move to our Spring 2019 picks. Our first show of Spring 2019 will be Hitoribocchi no Marumaru Seikatsu. We've been looking at this show for a while, and, like Kaguya, our Typesetter, iFanz, has been shilling it to us. Looks like fun, but hopefully, it'll be a little less insane than his last recommendation!
The second project probably doesn't surprise anyone who knows GJM well enough. We'll be picking up Fairy Gone and hoping P.A. Works can pull off original Action shows. We shall remain cautiously optimistic.
Yes, this is a two-show season with very little chance of surprise pickups. For both mental and physical health reasons, a slow-down is wise.
While we recently made an announcement on our group's Discord server regarding our recruitment needs, I would like to reiterate it on a blog post, also. We're currently searching for additional Timers and Encoders, and another Translator/TLC, to help cover our upcoming and backlog projects. You can use the form in the menu bar above or contact us via IRC or Discord to apply to work with us.
We look forward to another productive season providing high-quality releases for the enjoyment of all. Thanks for choosing GJM, and for continuing to support us!