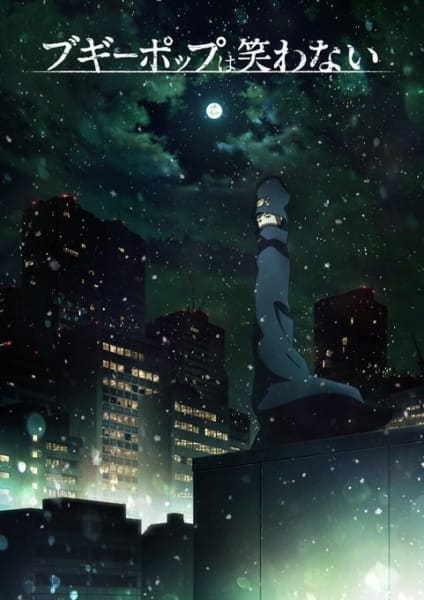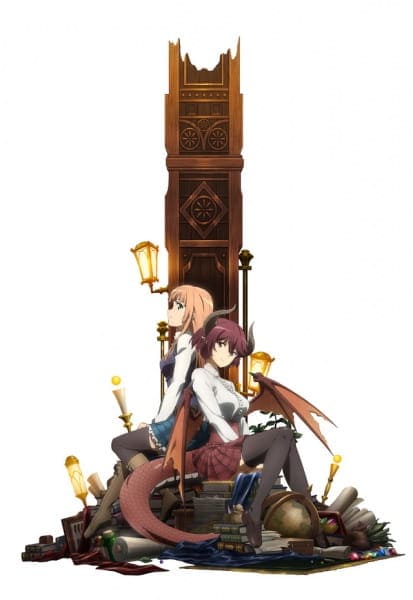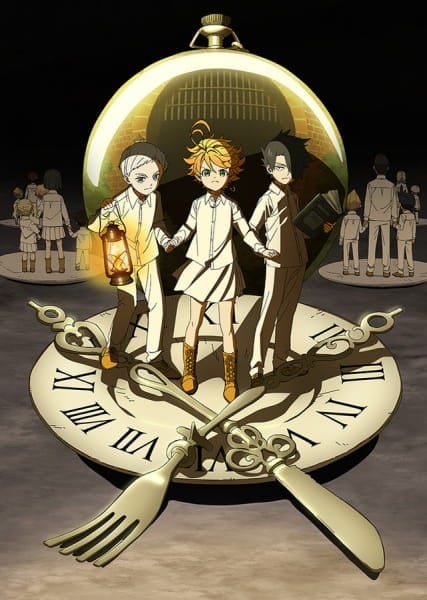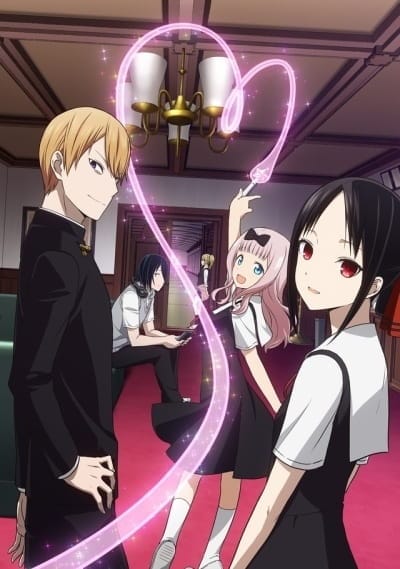 Well, Fall 2018 certainly was a reasonably successful revival of GJM as an airing anime group. I'm glad things played out the way they have, and I'm grateful to the many new staff members who have joined or helped us during the season.
I'd like to shout them all out, so, welcome, in no particular order to: LightArrowsEXE, Blankaex, deltakei, staycakey, Hybrid, Adriks and Myaamori. I hope they all enjoy their time with us.
Moving on now to our Winter 2019 picks, we'll be starting out with Boogiepop wa Warawanai (2019). This is a joint project with DameDesuYo, a group we've worked with several times now, and we look forward to another top-tier season with them.
Next up is Manaria Friends. We saw the pre-air episode from CygameFes floating around and decided on a whim that we'd like to work on it. It's a half-length-episode series that looks reasonably satisfying to work on and watch. Blankaex totally isn't subbing it just for the socks. Definitely not. That'd be mad.
Last, and by no means least, is Yakusoku no Neverland. Traditionally, the Fuji TV NoitaminA slot does not disappoint, and with our new translator staycakey praising it and wanting to work on it, we set up a team to make it happen. I'm going to trust in his recommendation, so this show should be a very fun experience.
Did I say last? In a surprise turn of events, several other staff have expressed an interest in Tate no Yuusha no Nariagari. Heard great things about the source material overall, looking forward to seeing it animated. We're looking forward to seeing this show in action.
As a result of high quality professional subs and a lack of interest in undermining those, we have replaced Tate no Yuusha no Nariagari with Kaguya-sama: Love is War. This looks like a fun and slightly-less-than-standard school RomCom that our Typesetter assures us is real fun.
Moving on to staff recruitment, we're currently searching for additional Typesetters and Encoders, and another Translator/TLC, to help cover our upcoming and backlog projects. You can use the form in the menu bar above or contact us via IRC or Discord to apply to work with us.
We look forward to another productive season providing high-quality releases for the enjoyment of all. Thanks for choosing GJM, and for continuing to support us!