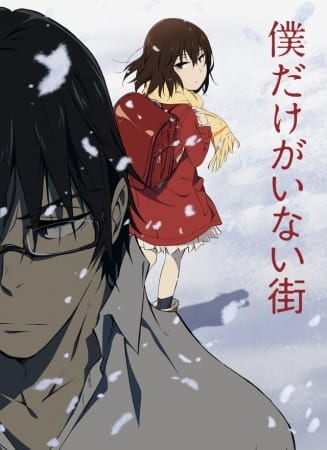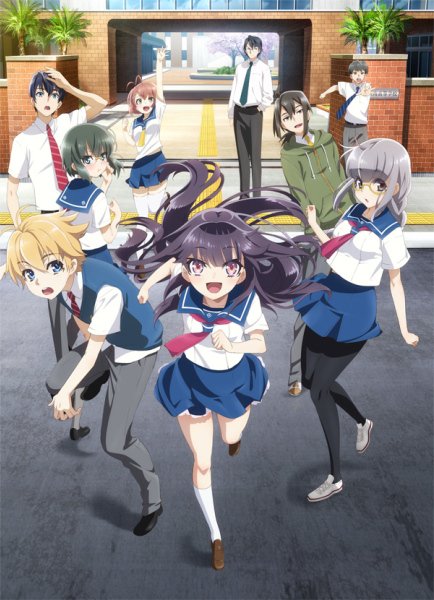 This one's a bit earlier than usual, but I'll be away for half of December so I had to get it finished before that happened. I'll be leaving GJM in the hands of the staff to finish Lucifer and Sakurako-san while I'm away. Hopefully I don't return to a bloodbath!
With that said, I'll move on to the Winter picks.
Starting with the expected, we'll be picking up the remainder of God Eater, and continuing on with the second cour of Akagami no Shirayuki-hime. Our schedule for Akagami has been really sketchy for the first half, and I'm hoping we'll be able to rectify that somewhat. Regardless of the outcome, we're still committed to finishing the entire show.
Moving onto the actual Winter shows, we're going to be doing Boku Dake ga Inai Machi as a joint project with eraser, offering them TLC, TS, timing and QC assistance.
Next up is our in-house project, Ao no Kanata no Four Rhythm. Our newly-hired TLC, ChiKuwaParfait, who worked on Lucifer, was rather interested in doing this based on the contents of the VN, and it certainly does look like it has a decent premise.
And last, but not least, we'll be doing Haruchika ~Haruta to Chika wa Seishun Suru~. This show will be a joint project with Vivid, with us offering TL/TLC, TS and QC assistance.
Each show is worked on by largely independent teams, so in all reasonable circumstances, their schedules shouldn't get too questionable.
This season looks like it's really going to be something worth watching, and I'm looking forward to working on these projects here at GJM.
I hope you'll all enjoy our picks, and their resulting releases.